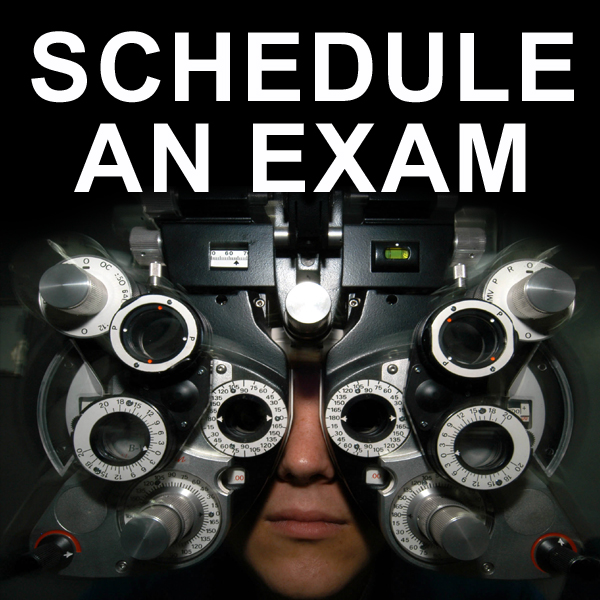 At Optique of Denver our focus is on you, our time is your time. Our doctors take great pride in a providing a detailed comprehensive eye exam, ensuring an appropriate amount of time is spent on your individual Eye Care needs. Our comprehensive eye exams consist of:
Assessment of eye health

Binocular vision testing
Refraction: Getting you the best vision possible
Diagnosis of ocular disease
Color vision screening
Glaucoma screening
Macular degeneration screening
Dry eye testing
Education!
Developed with the working professional in mind, The OptoMap Retinal Exam is ideal for individuals that need to get their eyes examined in the middle of a busy work day. Although the technology allows our Doctor to evaluate the health of the eye without dilation, it does not replace a Dilated Eye Exam. Particularly when other health issues are suspected. With this in mind, we recommend alternating yearly between a dilated exam and this magnificent technology.
Learn more about the OptoMap Retinal Exam
Diabetic Eye Exam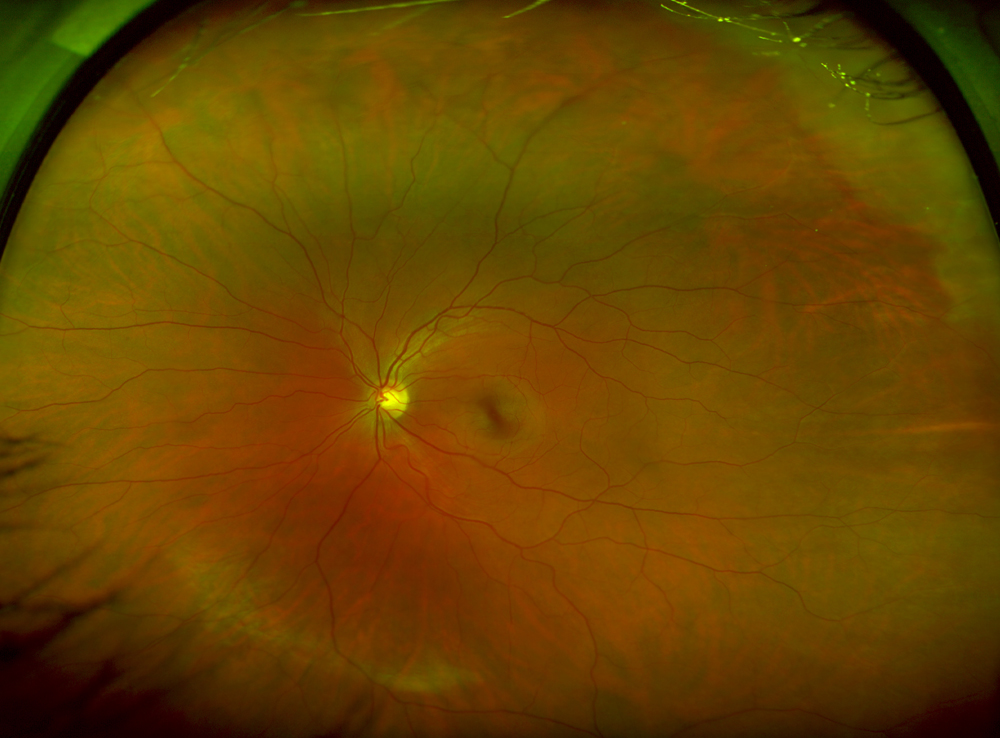 A comprehensive eye health examination is an important part of monitoring for complications of diabetes. Diabetes affects the smallest blood vessels in your body, and can therefore cause irreversible vision loss. This fact is the underlying reason why yearly DILATED eye exams are a vital component of a diabetics health check up. Choose us to be a part of you health care team, you won't regret it.