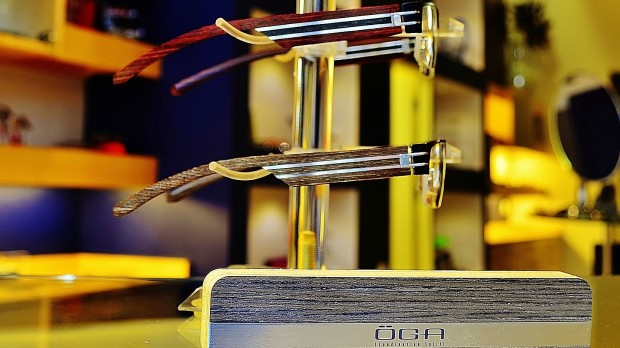 Created in 1998 in the MOREL Design Center. ÖGA means "eye" in Swedish.
ÖGA is inspired by the Scandinavian design movement dedicated to function.
The brand is influenced by the shapes and combinations of materials used in contemporary architecture. Öga frames are distinguished by design and unexpected combinations of materials like wood and titanium.