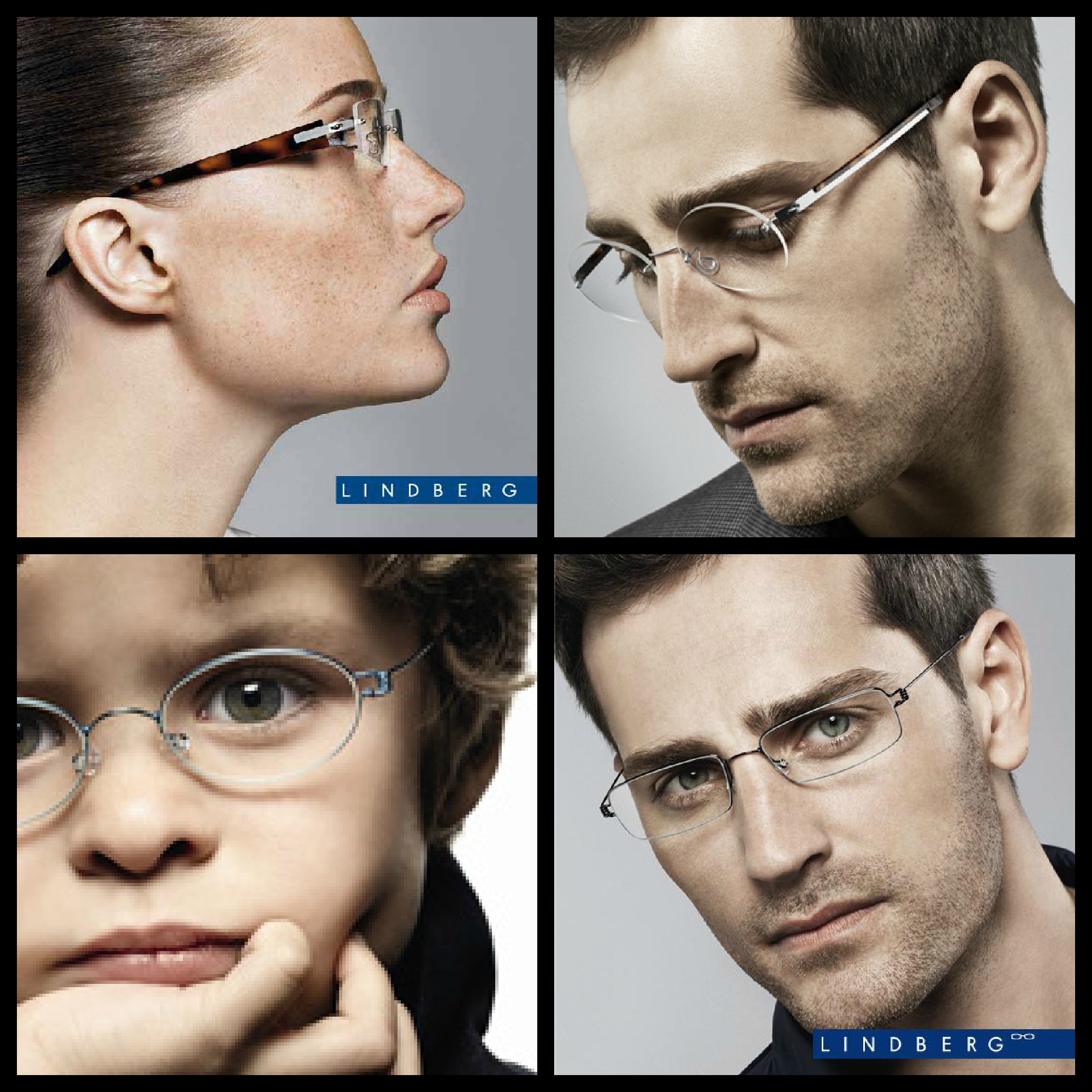 Created by optician Poul-Jørn Lindberg and architect Hans Dissing of Denmark in 1983, Lindberg's innovative designs have gone on to win 57 international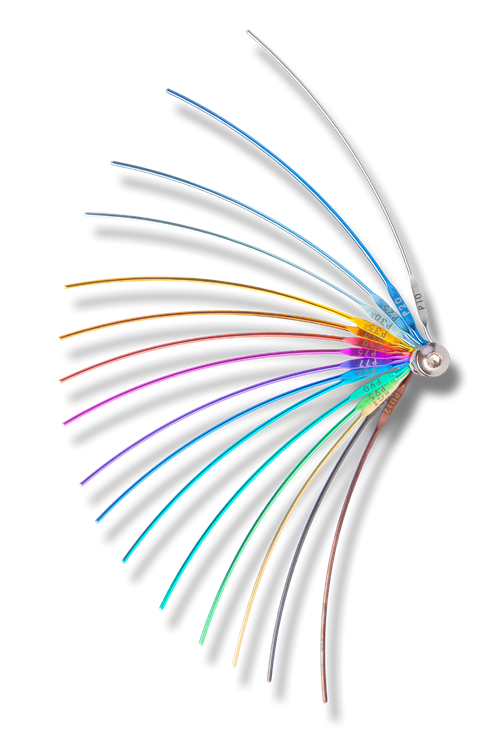 design awards. The fully rimless, or Spirit Collection is customizable to be as minimalist or as bold as you'd like. From temples that are less than two millimeters thick to plate titanium or thick acetate, these lightweight options allow you to design the look that's best for you. The designs become uniquely yours with options of lens
shape and size, temple designs, and a rainbow of colors all which can be topped off with your name being engraved on the inside of the frame so you know it was designed especially for you. Sound overwhelming? We'll make it easy and fun to select the combination that expresses you perfectly.