At Optique of Denver we are experiencing the development of new daily disposable contact lenses offering excellent full day comfort. These new lenses give our doctors an extended range of options for our patients contact lens exams.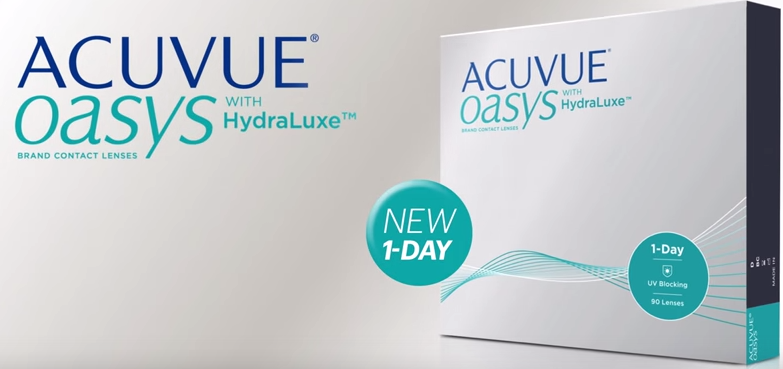 This lens was originally offered in 2015 as a limited release contact lens. As a leading Denver Contact Lens Practice we were one of the first to offer the Oasys 1-Day Contact Lens to our patients. From the beginning we have had resoundingly positive reviews, and most of our patients are able to wear this lens the entire day without dryness or eye irritation. In fact, the lens is so comfortable, one of our team members actually wore it home and forgot to take the lens out prior to going to bed (did we mention he doesn't even wear contacts?).
Read more about the Acuvue Oasys Daily Contact Lens.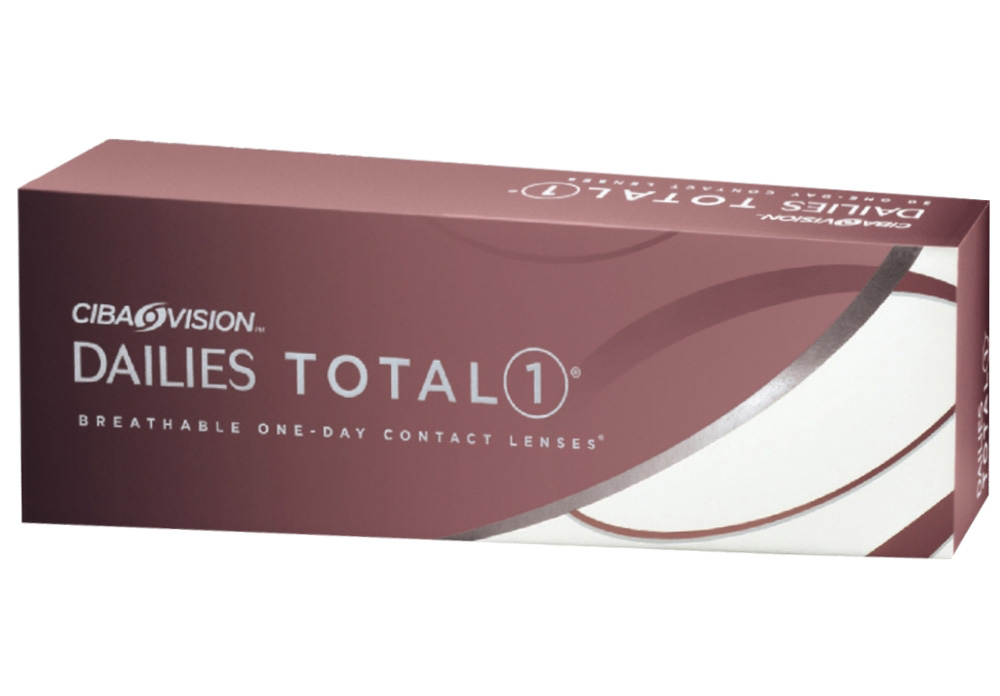 The Dailies Total 1 continues to be a significant part of our contact lens practice, demonstrating comparable comfort to the Oasys 1-Day contact lens described above. We have patients who have been wearing this lens for almost two years and still report outstanding comfort and vision. Many report they are able to wear the Total 1 throughout the day without dryness or irritation. This is great news considering many of these patients were on the verge of giving up contact lens wear due to dry eye after a full day of computer use.
3. Cooper Vision MyDay
The Cooper Vision MyDay contact lens is another new addition to the daily disposable contact lens market. We have had good success with this lens as well, offering a slightly more affordable option when compared to the two lenses above.
4. Bausch & Lomb Biotrue ONEday
This is a great lens in terms of comfort and vision, and compared to the first two on this list it is a more affordable option while still providing better comfort than extended wear contact lenses and lower priced daily disposable contact lenses.
BEST ARTIFICAL TEARS FOR CONTACT LENSES