Moscot: A New York Tradition Since 1814
 Moscot has been around for 100 years for a reason, they
     simply have the BEST frames. Highest quality eyeglasses
   around, period. Highly recommend –Jordan S., reviewer

A Respected Fashion Icon for a Century
What does it take for a pushcart salesman of handmade eyeglasses to launch an eyewear company that has become one of the most world-treasured, iconic eyewear brands with the most loyal fan base in eyewear for a century?
Ask the Moscots this question and they will tell you that all they do is "give great service." This is somewhat of an understatement. Moscot has been offering their customers vintage high-end eyewear and the premium luxury optical experience for 99 years and counting (Moscot turns 100 in 2015, to be exact).
Specialized, very personal service has been the mission of this family for nearly a century now (Moscot celebrates their centennial in just a few months). Today, Moscot is run by fourth and fifth generation Moscots Kenny, Dr. Harvey, and Harvey's son Zack Moscot. Through every generation of Moscot who has run their New York store, they have made their sole purpose to treat each customer with kindness, sincerity, and the ultimate respect. The Moscot sums up the philosophy of their mission for the past 99 years as "To offer the best possible optical experience to our customers and patients by dispensing warmth, courtesy and expertise."
Such Obvious Class, Such Obvious New York Style: So Obviously Moscot
Moscot's first premiered collection, the Orginals, was based upon research from the Moscot archives from the 30s, 40s, 50s, and 60s, with 1940s frame styles being especially influential on the style of the Original. Every season, for every new line, the creative team reaches back into the archives again, to see what would resound with current trends in fashion and culture.
Today, Moscot Originals have become the virtual symbol of timeless New York taste and style, exuding class, class, and more class. These world-famous frames are adored by Hollywood and are preferred by stars such as Forrest Whittaker, Johnny Depp, Charlize Theron, Denzel Washington, Sting, Lady Ga Ga, Kanye West, and Liev Schreiber.
With their Original line of eyewear, the Moscots specifically wanted to celebrat[e] the classic good looks and timeless design born in decades past. The eyewear retains the authenticity of the original frame styles including real glass lenses in the sunglasses, traditional hardware, and lens colors that precisely duplicate the true old school colors first fabricated by the Company in the 1940s.
Moscot features two more lines of eyewear, Moscot "Spirit," which offers a more relaxed version of the classic Original, and their "Sun" line of eyewear. The Sun line, in particular, is inspired by the ultimate in high-end fashion trends, but is still, obviously Moscot.
Zack enjoys their Spirit line where he can show off his talents in mixing trends with the Moscot's old world, vintage style that they are known and loved for.
Even today, every newly released collection, such as the 2014 Spirit collection, reaches back into their collections from 1930 on up. In fact, all of Moscot's lines are the product of a review of all vintage colors and frame designs that exude a certain sense of style that would be very current now. The frame colors stand out on today's faces as Moscot perfectly recreate these vintage colors to suit a certain frame. Of keeping up with today's trends, Zack Moscot states that
We're comfortable innovating with our product. With our Spirit and Sun collections, we like to innovate with new materials and hinged designs and lenses. We're always looking to stay current with our product but, at the same time, our product must be representative of Moscot and maintain the core elements of our look and language.
A Sense of Nobility
Even now that Moscot is a worldwide name in luxury eyewear, the Moscot's want to maintain the original spirit of the company in their eyewear and not yield too much toward passing fads and phases of fashions. Zack explains their current method of working together as a family as "We all contribute collaboratively and we're able to get together and make decisions that are best for the brand and not for short-term financial gain."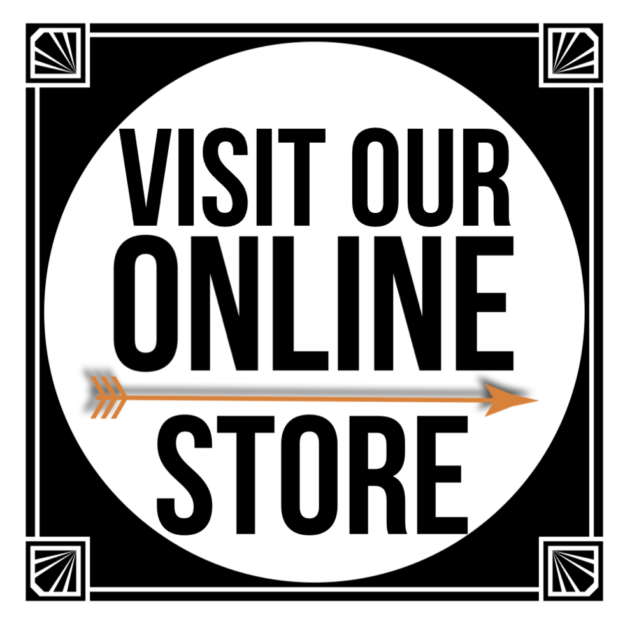 Related articles across the web