These handmade treasures out of Spain are designed for individuals who exert "freedom and identity." Here are just five reasons to fall in love with Etnia Barcelona eyewear: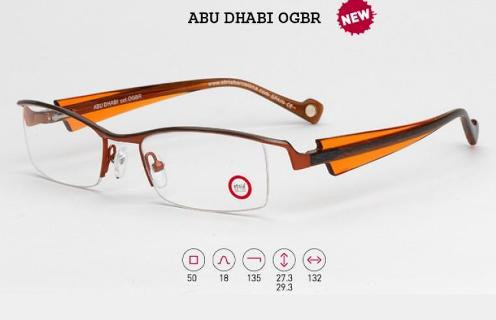 They love color.
Bright turquoise interlaced with charcoal gray; vivid orange that melds into cocoa brown – Etnia knows how to weave colors together to create rich, vibrant designs that stand apart from the ordinary.
They love checkers.
In fact, they also love stripes and swoops and squiggles. One of Etnia's most defining traits is the array of wonderful patterns and textures across their eyewear…and sometimes those multiple patterns find themselves together on one piece of eyewear.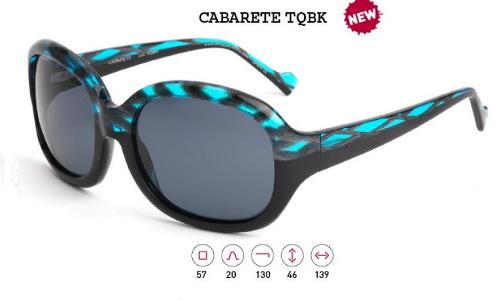 They are blunt and bold.
Etnia is not shy, nor do they design eyewear for the faint-of-heart.  Their thick architecture and vivid designs boldly declare your love for unique eyewear.
You'll love the attention.
Once you step out in your first pair of Etnia eyewear, you'll surely love the string of compliments that ensues.  They are magnets for the eyes of onlookers – quickly transforming them to admirers.  Before long, you'll know exactly how to strike your pose and show off your new style.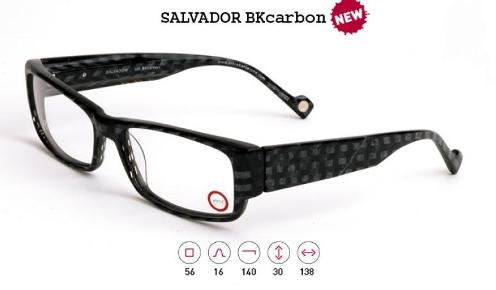 You can't have just one.
Like a fabulous pair of shoes or a delicious cookie – you can't stop at just one!
Cheers,